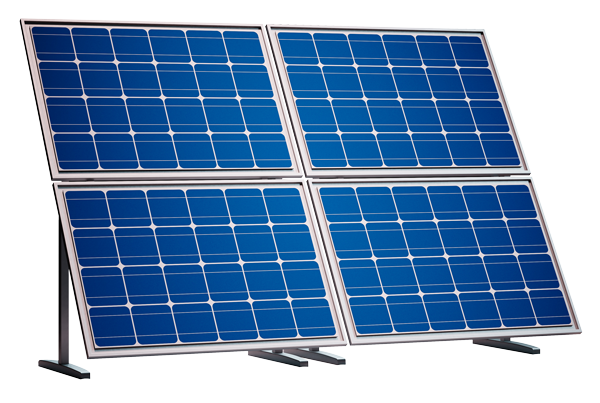 Please click on the button below to view our range of solar panels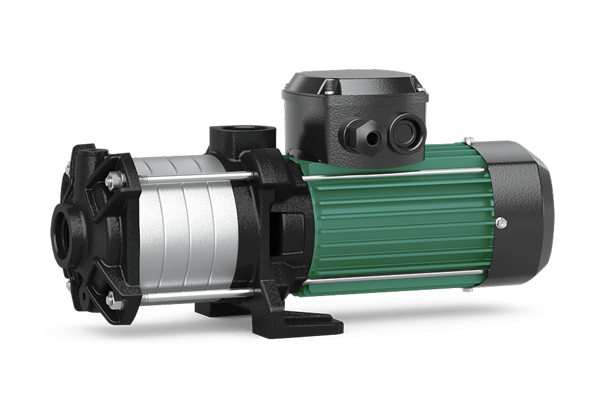 Please click on the button below to view our range of pumps
Please click on the button below to view our range of inverters
Please click on the button below to view our range of agricultural products
Please click on the button below to view our range of submersible pumps
Welcome to Mega Flow Botswana!
Providing your power needs for the last 28 years
Mega Flow is one of the foremost suppliers of solar energy and borehole equipment in Botswana. We assist our Clients in providing their power needs for both agricultural, industrial, manufacturing, and domestic.
Mega Flow provides superior, customized end-to-end solutions for your energy needs and maintenance. We provide our customers with competitive prices on solar panels, inverters, solar batteries, generators, and monitoring solutions. These are just a few of the benefits to choosing Mega Flow for all your energy supplies.
Our Mission
Mega Flow's mission is to provide the highest service, cost effective solar solutions maintaining the highest possible quality products and services to our customers in remote areas as well as reducing energy costs for commercial applications.
Vision
To provide low cost environmentally friendly and innovative form of electrical energy to consumers through highly efficient and cost-effective generating systems